DEALING WITH
ACHES AND PAINS?
Orthopedics and Pain Relief- At Gulf Coast Medical Associates, we strive at providing the best care and affordable options for our patients. We are able to offer our Acoustic Pressure Wave system in order to alleviate pain and avoid the scalpel of a surgeon.
Comprehensive Consultation & Exam
Are You in Pain?

Chronic pain problems tend to be degenerative, getting worse and more frequent over time.

COMMON CAUSES

Accidents, muscle strain, awkward sleeping, degenerative conditions and more.

SOLUTION

What if there was a solution that may be able treat your pain without drugs or surgery?
ORTHOPEDIC AND PAIN RELIEF TREATMENTS
This technology has been around for over three decades and backed by countless scholarly studies showing how efficient it is at repairing joints, ligaments, tendons, soft tissue, and circulation. For the last several decades and going back centuries, surgery and medication was the only solution for people experiencing pain and discomfort. This treatment has been found effective in successfully treating multiple areas of discomfort and has been discovered to be a permanent fix. Remember we pride ourselves on our non-invasive treatment as an alternative to surgeries and medications. Some of the treatments we offer, just to name a few, are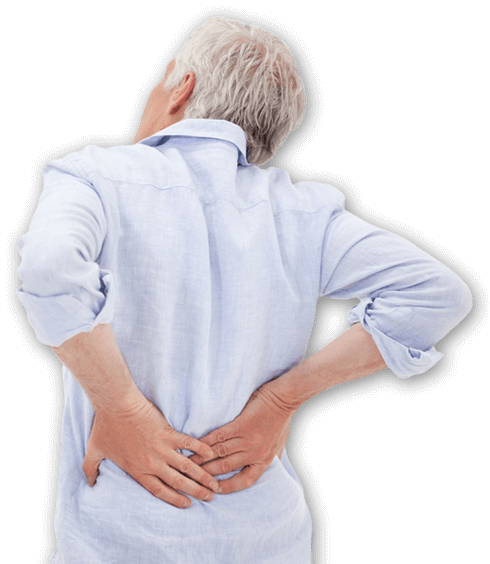 Sports Related Injuries and Muscle Regeneration
Again, these are just a few of the ailments we are able to treat and relieve all discomfort in only a couple weeks time at most. We had a patient that was only 62 years old and after briefly talking with him he mentioned there was a pins and needles sensation in his feet due to Plantar Fasciitis and the doctor told him, just wear the boot and you'll be better in three to four weeks. That wasn't okay for me, after one treatment this man took the boot off and began walking pain free. This is how revolutionary and amazing this machine truly is. Please do not hesitate to call now for your free appointment.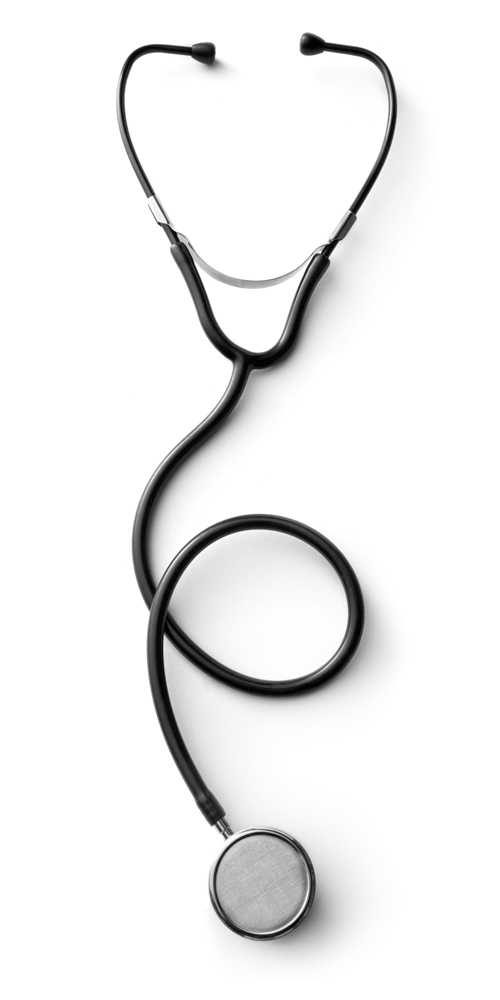 WE OFFER A NEW SOLUTION TO PAIN
Our technology has been around for over three decades and backed by countless scholarly studies showing how efficient it is at repairing joints, ligaments, tendons, soft tissue and circulation.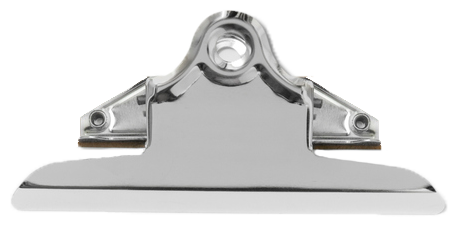 THERE MAY BE HOPE FOR YOU
Our care works for a wide variety of conditions. If you are suffering with  pain, there may be hope! Schedule your Complimentary Consultation today.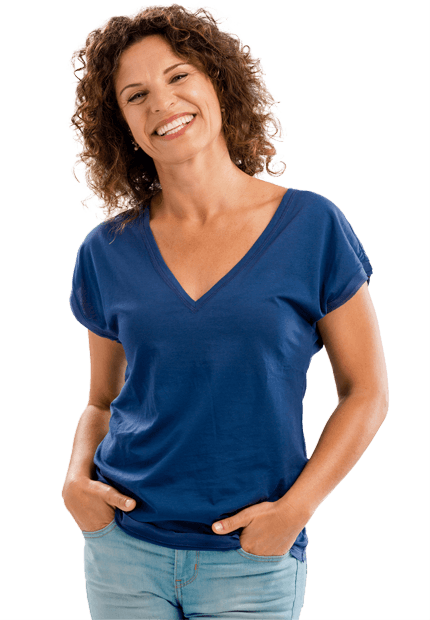 Peripheral Neuropathy Being diagnosed with Peripheral Neuropathy can be a huge blow, but it is not the end of life. You will have to make a decision not to allow that to turn your life into a living hell. You must always remind yourself that you have a choice here, and it is to make the best of the situation. I am not going to try to take anything away from the crippling pain and the debilitating numbness that you are facing day and night. I accept that you will need to make some changes and adapt to the situation, but peripheral neuropathy should not rob you of the capacity to live life to the fullest. You can still have a beautiful life even while living with peripheral neuropathy.
These FDA approved protocols have been scientifically proven to increase circulation to the hands and feet and are shown to make a significant difference in your recovery through improved blood flow and stimulation of nerve regeneration. Over a span of three decades, research has shown these regenerative protocols have not only enhanced arterial circulation but the production of nerve regenerative factors. By increasing blood flow to the hands and feet, the body has the potential to repair any damaged blood vessels or nerves going towards the extremities fixing that uncomfortable sensation. Even better is that these changes are considered a LASTING fix and can be maintained long term through nutrition, exercise, and simple home remedies after the conclusion of treatment. It is not uncommon we are able to get a vast majority of patients off of their neuropathy medication, sparing these individuals from other unwanted side effects.
AFTER TREATMENT, MANY PATIENTS EXPERIENCE:
IMPROVED MOOD

Improve your overall health
and regain your vitality for life.

PAIN RELIEF

Find the source of your
discomfort for lasting pain relief.

REDUCED MEDICATIONS

Medication and surgery don't
have to be the answer.

ACTIVE LIFESTYLE

Stop wasting time in pain and
get your active life back!